Create slide from
scratch with our presentation design
services from $4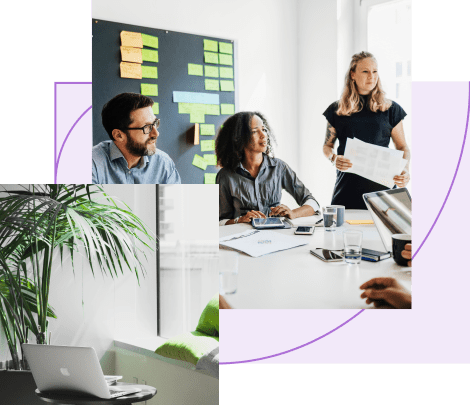 Many start-up founders make the common mistake of ignoring research. Many feel that research is too costly or that they already know their target markets and audience. However, working with professional researchers can provide you with an unbiased review of the target market and its actual state. This will not only help avoid incorrect assumptions but will supply you with important insights. When it's time for pitching, this will make you sound way more professional.
So if you need help researching, contact our team with extensive markenting research expertise. We have the tools to conduct the research needed to fully understand your audience and market and handcraft a powerful pitch so you can get funding from investors. We can also review your research findings, presentation structure, and content and provide feedback on what to correct or improve based on your business-model.
Learn what our presentation design services include
Integrate 24Slides into your workflow with a dedicated design team 🚀
Discover how you can accelerate your business with dedicated presentation design support from 24Slides
We can also do social media posts, infographics, brand logos, icons and other custom designs on request